A unique feature of Android 11 RVC (Red Velvet Cake) is selection of option between 'Dark' mode or 'Light' mode. This feature is added in Android 11 R with specific purpose to help the Android 11 R phone users to save substantial amount of battery. It is estimated that in dark mode, almost 60 to 80 percent less battery is consumed as compared to the light mode.
It is just three step away to activate / enable dark mode or light mode if you follow the tutorial, given below:
Tutorial
1. Just press 'Settings' button, available at home screen of Android 11 R phone screen. If it is not available at the home screen, you may drag and place it on the home screen from the app gallery. The pressing of setting button will open up the 'Setting' screen.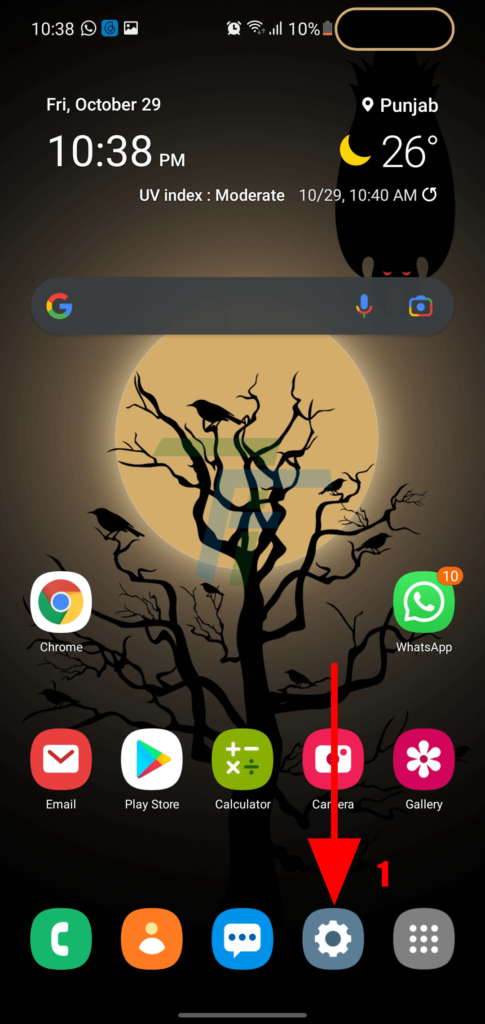 2. At the 'Setting' screen, press 'Display' button.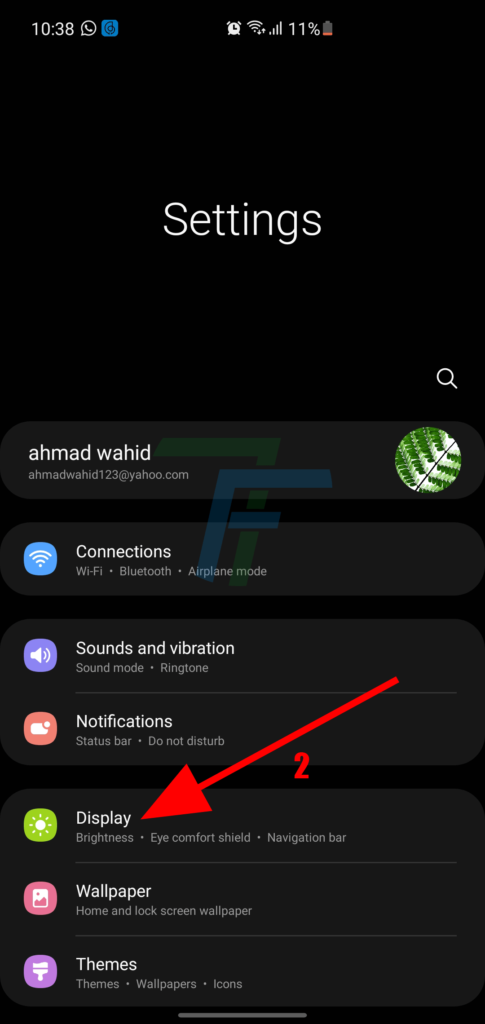 3. At the 'Display' screen, you will find the two options, Dark and Light' at the top of the screen. Here, you will see that 'Dark' mode is enabled and activated by default.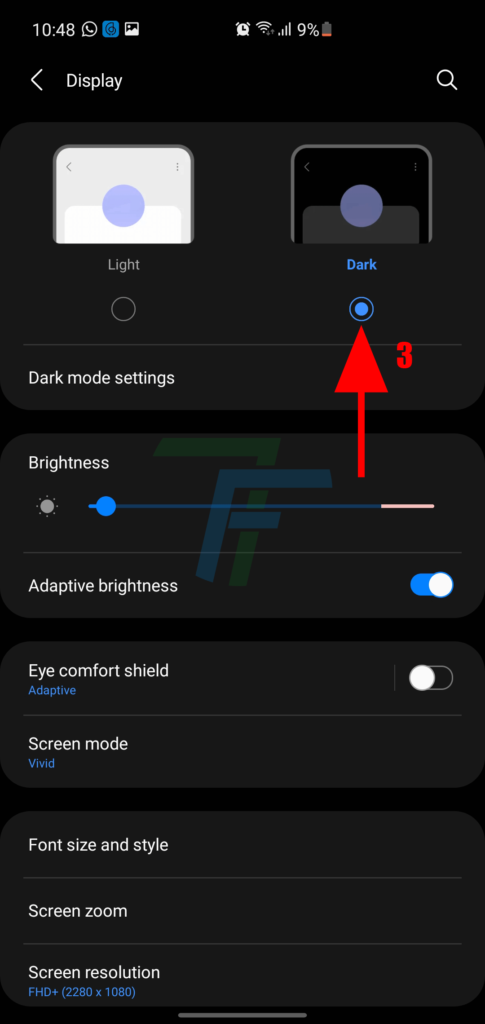 4. If you want to activate 'Light' mode, just press the light mode button and the light mode will be activated.

Stay tuned
For the further 'Dark' mode settings, stay click here.