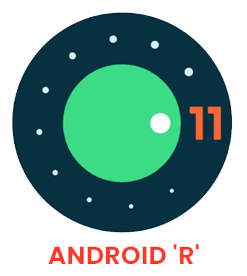 Red Velvet Cake (RVC)
Android 11 'R' Tips
If you want to customize the screen of your Android 11 R phone to change to the dark mode or to light mode at the set time, this facility has been provided in the Android...
Some users of Android 11 R phones either like dark / light modes or prefer to activate dark mode in the morning or evening times or vice versa. To provide the convenience options for the...
A unique feature of Android 11 RVC (Red Velvet Cake) is selection of option between 'Dark' mode or 'Light' mode. This feature is added in Android 11 R with specific purpose to help the Android...